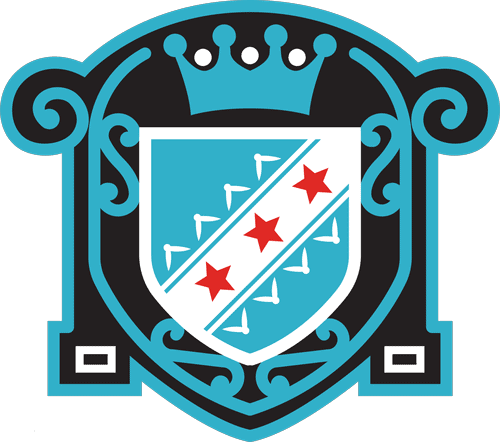 A Rock-Solid Bourbon
… with refined flavors and instant appeal. Great for Manhattans, Old Fashioneds, shooting or sipping.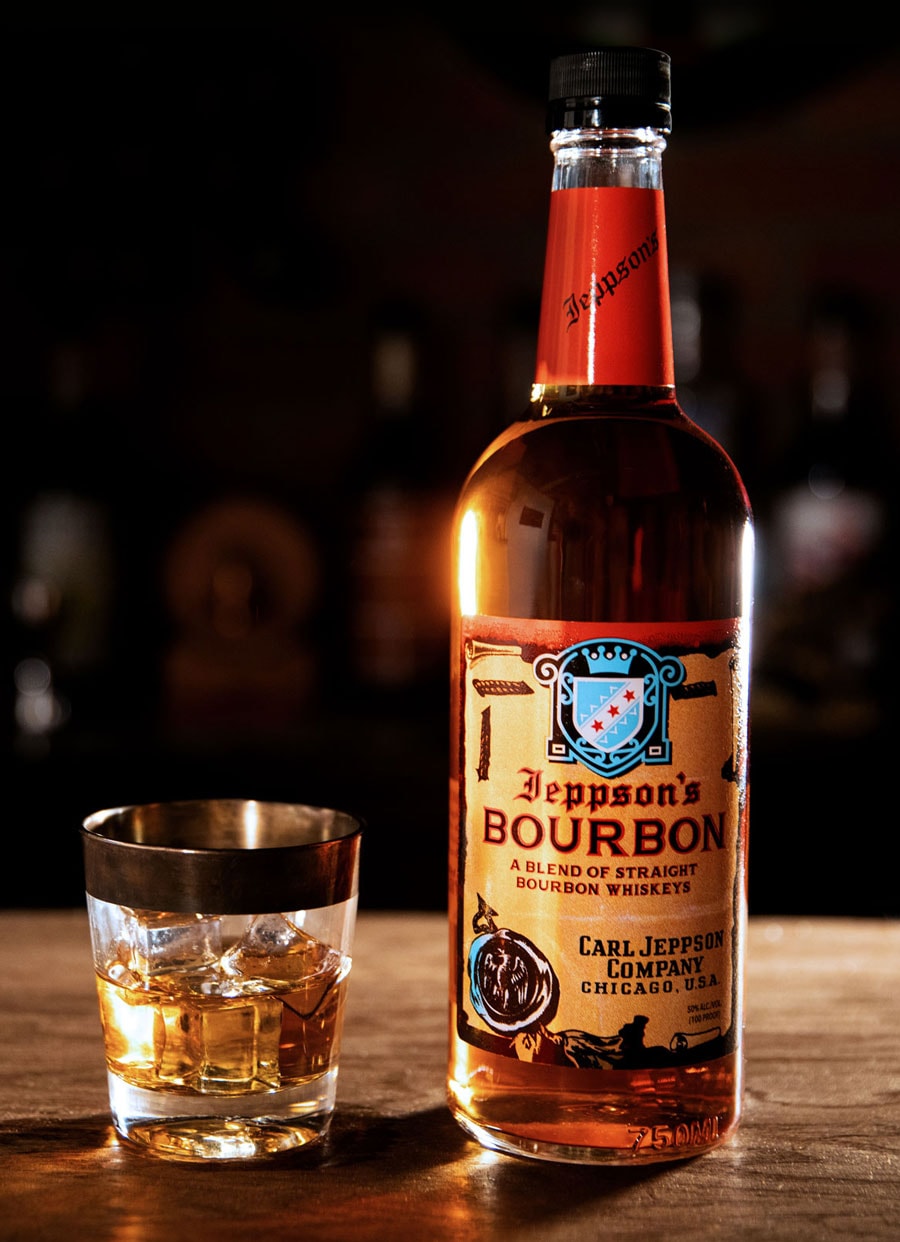 Jeppson's Bourbon
Jeppson's Bourbon is a blend of straight bourbon whiskeys, aged a minimum of 4-years in new charred American oak barrels. We create our winning flavor profile from a blend of barrels sourced from Indiana, Kentucky, and Tennessee.
Non-chill filtered and barreled at 100 proof, Jeppson's Bourbon has notes of caramel, brown sugar and vanilla; and a smooth finish. With a mash bill of 75% corn, 21% rye and 4% barley, it's also a bourbon with versatility: great for sipping neat or mixing in cocktails.