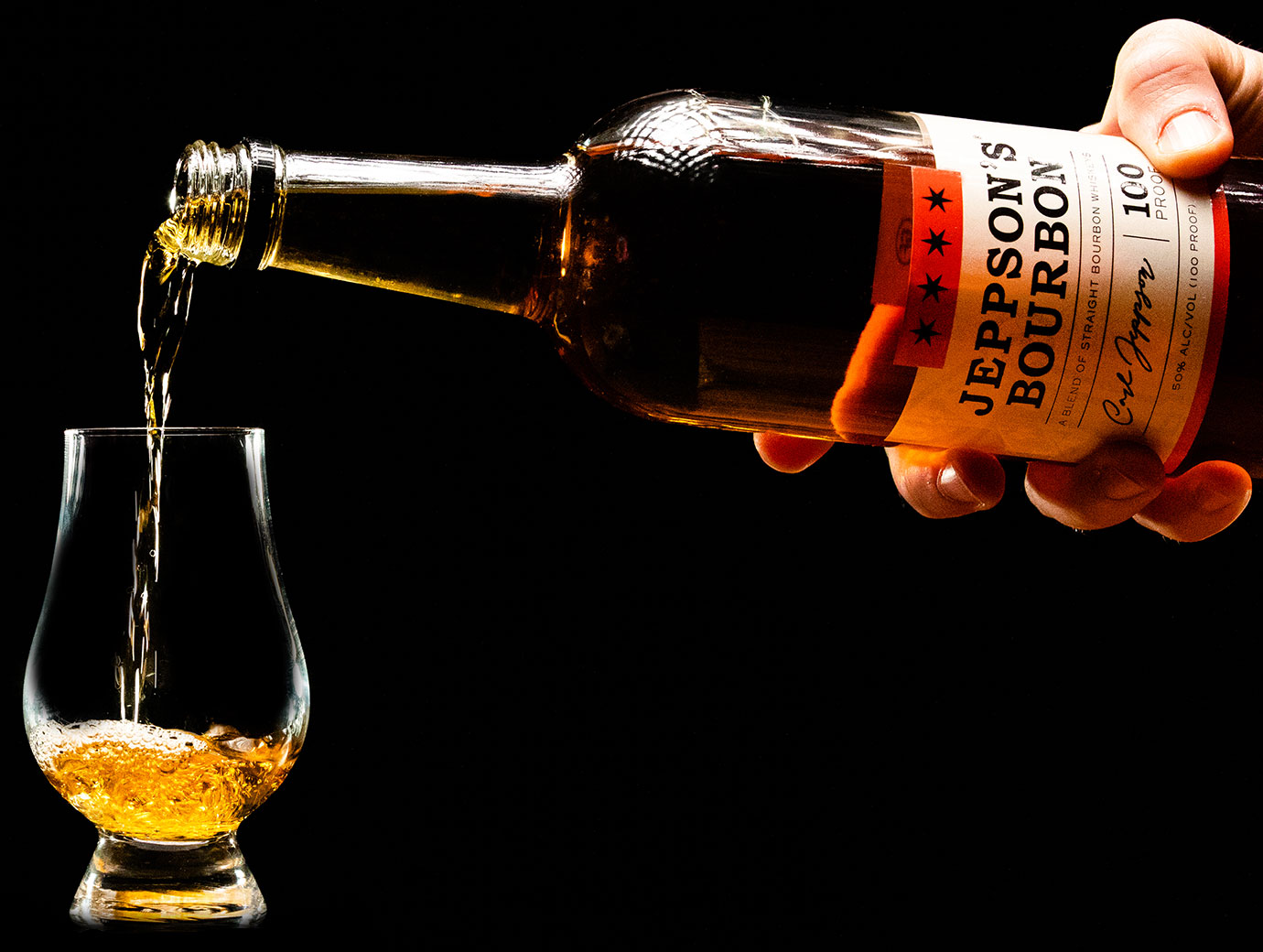 A Rock-Solid Bourbon
…with refined flavors and instant appeal. Great for Manhattans, Old Fashioneds, shooting or sipping.

Jeppson's Bourbon
Jeppson's Bourbon is a blend of straight bourbon whiskeys, aged a minimum of 4-years in new charred American oak barrels. We create our winning flavor profile from a blend of barrels sourced from Indiana, Kentucky, and Tennessee.
Non-chill filtered and barreled at 100 proof, Jeppson's Bourbon has notes of caramel, brown sugar and vanilla; and a smooth finish. With a mash bill of 75% corn, 21% rye and 4% barley, it's also a bourbon with versatility: great for sipping neat or mixing in cocktails.
Our Bourbons
Jeppson's Bourbon 100 Proof

Aged a minimum of 4 years
Indiana & Tennessee blend
Non-chill filtered
Awarded a gold medal 91 point rating by The Beverage Testing Institute

Jeppson's Bourbon 90 Proof

Aged a minimum of 4 years
Indiana & Tennessee blend
Non-chill filtered
Why we made it: Same smooth flavor of Jeppson's Bourbon 100 proof with less heat
Single Barrel Program
Personally choose your own one-of-a-kind single barrel through our Single Barrel Program. We offer a limited number of barrels each year for single barrel selection and provide a unique tasting experience at our Pilsen distillery.
Individual buyers interested in purchasing a single barrel may reach out to a local off-premise or on-premise account where they have a relationship to see if they will facilitate a barrel purchase through us.
Cask Strength Bourbon

~116-122 Proof
~12-14 Cases
Straight Bourbon bottled at cask strength for a more robust flavor, aged a minimum of four years.

Barrel Finished Bourbon

~116-122 Proof
Yields Vary
Blend of Straight Bourbons sourced from Indiana. Aged a minimum of four years and barrel finished.
Current Finishes: Sherry, Cognac, Port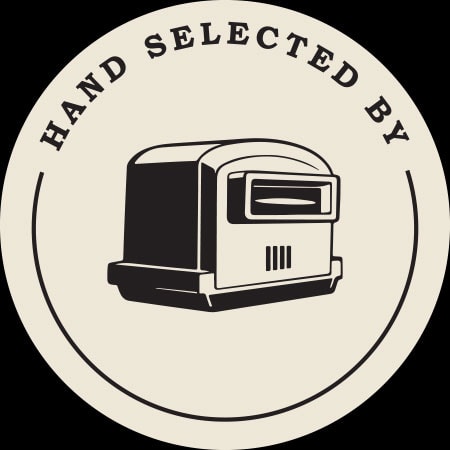 Includes a custom 'selected by' bottle label incorporating your brand's logo.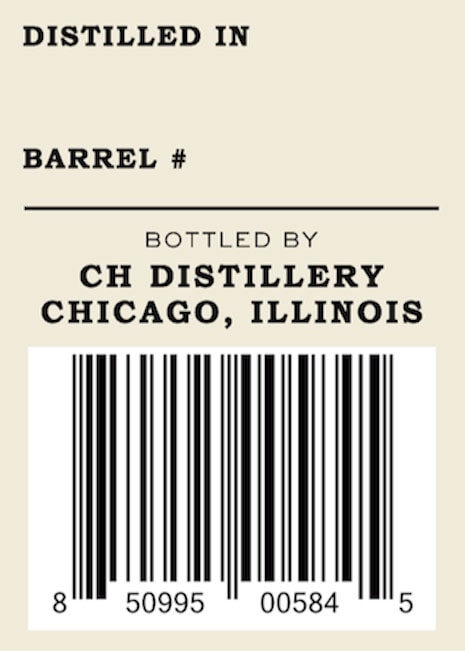 Custom label indicates the origin of the barrel.